Specialty Guide
FREIDA's Specialty Guide is designed to simplify medical students' specialty selection process, highlight major specialties, detail training information, and provide access to related association information.
Take an insider's peek at FREIDA™ and discover which residency programs, all accredited by the Accreditation Council for Graduate Medical Education (ACGME), are capturing the interest of your peers. FREIDA™ by the numbers.

Internal Medicine
An internist is a personal physician who provides long-term, comprehensive care in the office and in the hospital, managing both common and complex illnesses of adolescents, adults, and the elderly.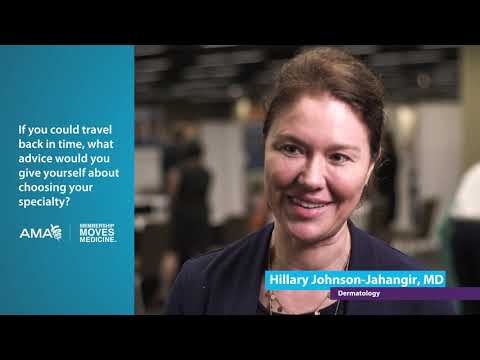 Pediatrics
Pediatricians practice the specialty of medical science concerned with the physical, emotional, and social health of children from birth to young adulthood. Pediatric care encompasses a broad spectrum of health services ranging from preventive care to the diagnosis and treatment of acute and chronic diseases.
Family Medicine
Family physicians deliver a range of acute, chronic, and preventive medical care services. Family physicians also manage chronic illness, often coordinating care provided by other subspecialists.
Obstetrics and Gynecology
An obstetrician/gynecologist focuses on the health of women before, during, and after childbearing years, diagnosing and treating conditions of the reproductive system and associated disorders.